Shoes & Bags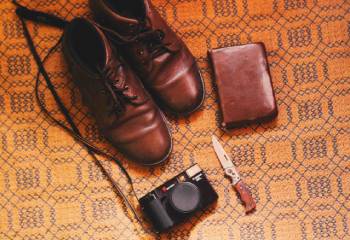 After 20 years of research and development, Han's Yueming Ming laser has put forward a variety of laser solutions in the shoe industry: not only the processes of cutting, hollowing out and burning leather, cloth and other shoe-making materials, but also various processes such as sole glue spraying and laser polishing.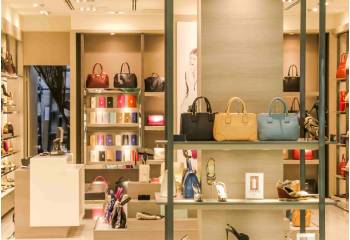 Using the non-contact processing method of high focusing of laser, thin irradiation spot and small heat diffusion zone, the technology of rapid hollowing, punching and surface burning on various leather fabrics has many advantages, such as high carving precision, hollowing without burr, arbitrary shape selection, and no tool and mold, so the operation is convenient and flexible. The non-contact processing will not cause any deformation on the leather surface, so as to reflect the color and texture of the leather itself. It is very suitable for the needs of processing manufacturers such as uppers, shoe materials, leather goods, handbags, bags, leather clothes, etc.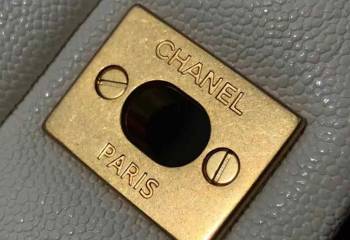 The metal laser processing application of shoemaking luggage is to use the electromechanical principle of optical fiber laser marking to mark various permanent marks such as logo, text, pattern and so on various metal zippers and buckles such as iron, stainless steel, carbon steel, alloy steel, aluminum, copper aluminum alloy and so on.