Metal Processing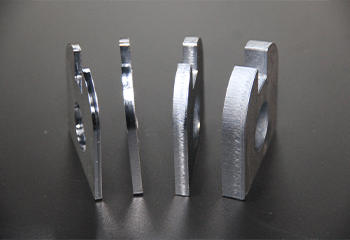 For many manufacturing industries, laser cutting machines with microcomputer programs can easily cut workpieces of different shapes and sizes. Cutting accuracy is an important part of measuring the quality of a laser cutting machine. Laser cutting has no burrs, wrinkles and high precision, which is better than plasma cutting.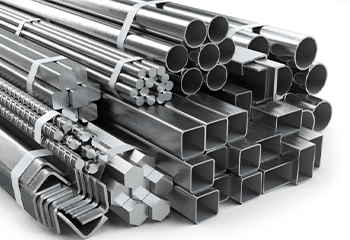 The application of laser technology in the metal processing industry covers the cutting and welding of metal sheets and pipes. Laser equipment integrating automation, intelligence, high precision and high efficiency, suitable for small batch production of multiple varieties and various shapes of pipes.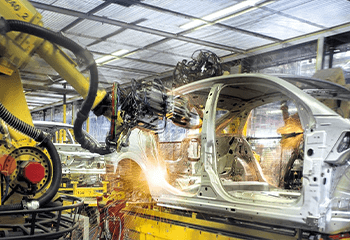 3D robot laser cutting machines are used for applications in the metal processing industry. After computer drawing, the high-energy laser beam can cut complex and delicate graphics. It tends to be more popular than the die-cutting process, and does not require mold repair, so it is more cost-effective overall.
Hardware

Architecture

Fitness Equipment

Furniture

Shipbuilding