Advertising & Signage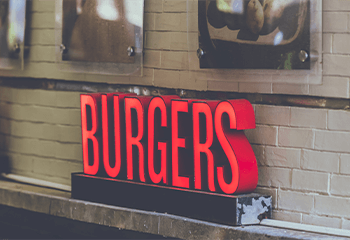 Advertising signs, as the first image of businesses and enterprises, have the most direct publicity effect. All kinds of billboards are a landscape of the city, occupying the eyes of pedestrians.
Laser cutting technology creates infinite possibilities for billboards. It is monotonous plates that realize wonderful changes. Accurate cutting text patterns on various colors of acrylic plates and metal plates give them unique vitality.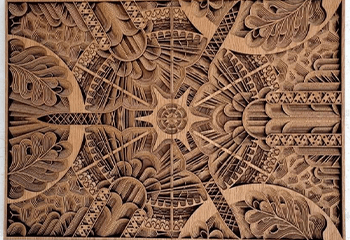 Laser wood carving is an artistic solution integrating science and technology in recent years. Through laser processing, exquisite and meticulous lines are drawn to create beautiful visual works of art.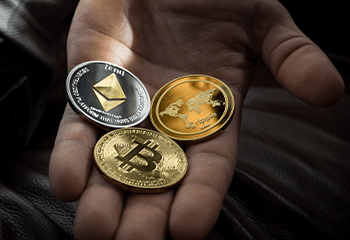 At present, lasers have a wide range of uses in Gemology and Jewelry Processing. It is to drill precious stones, cut diamonds of complex shapes, groove original stones, mark on the surfaces and accomplish subtle welding etc.
Metal

Acrylic

Wood

Color plate