Lighting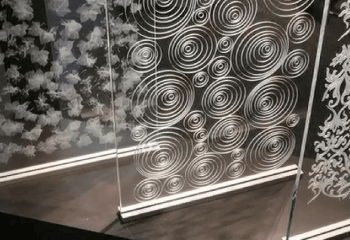 Laser cutting machine is also an important means to manufacture personalized metal lamps. According to the individual needs of customers, the laser cutting machine is programmed and processed through the program, which can adapt to the ever-changing market needs of the lighting industry.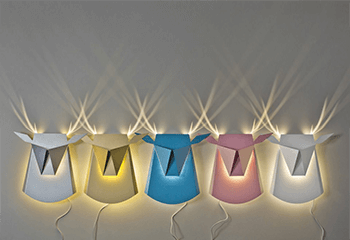 Laser cutting technology belongs to non-contact processing. The surface of the workpiece is irradiated with a high-density laser beam to achieve melting, and the slag is blown away by high-pressure gas to complete the cutting action. The whole process belongs to CNC machining, no contact, no deformation.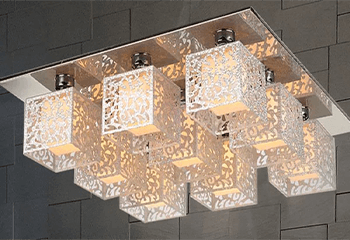 The laser cutting machine is not limited by the complexity of the pattern at all. The processing speed is very fast, the precision is high, the cutting end surface is smooth, it can process artistic patterns, and the lighting effects make the metal patterns more refined and high-end.