On February 19, 2021, Yueming Laser Group officially opened a new chapter for Yueming Laser Group 2021 with a brand new look.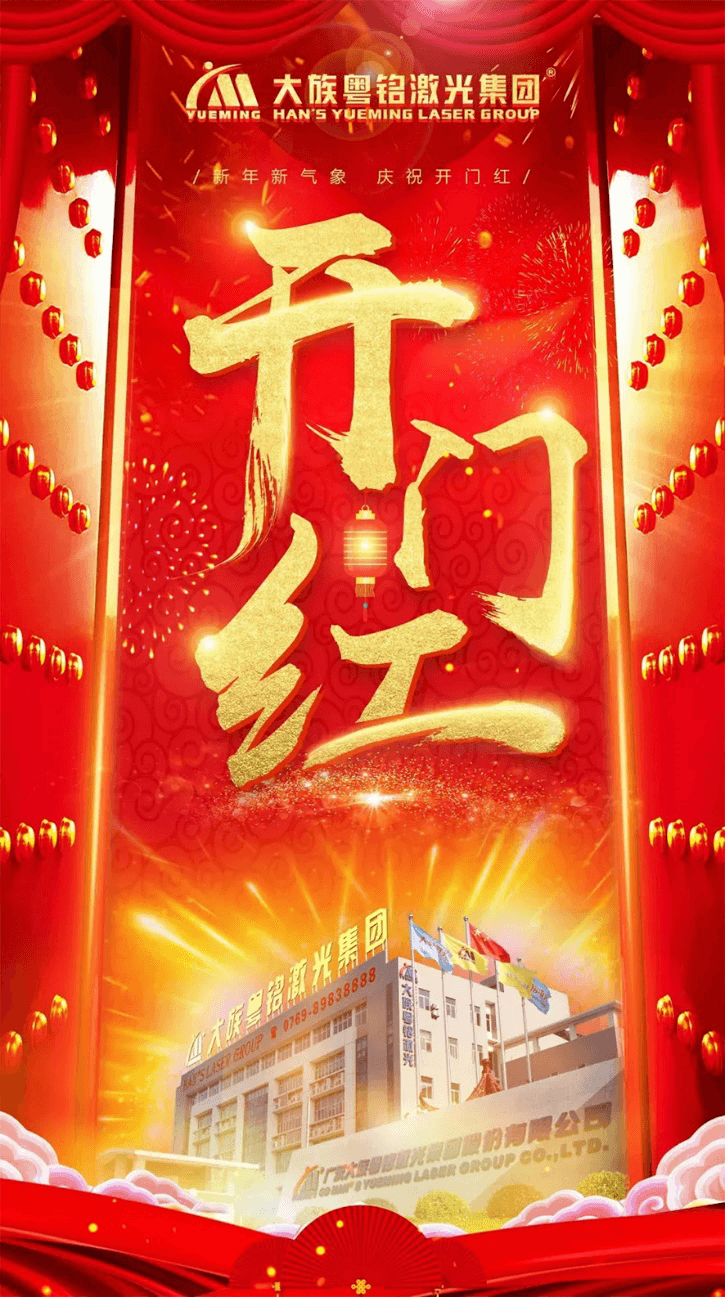 On the first day of the new year, the management team of the Yueming Laser Group bases and branches across the country welcomed the staff who returned to their jobs at 7:30 in the morning and sent them the most sincere greetings.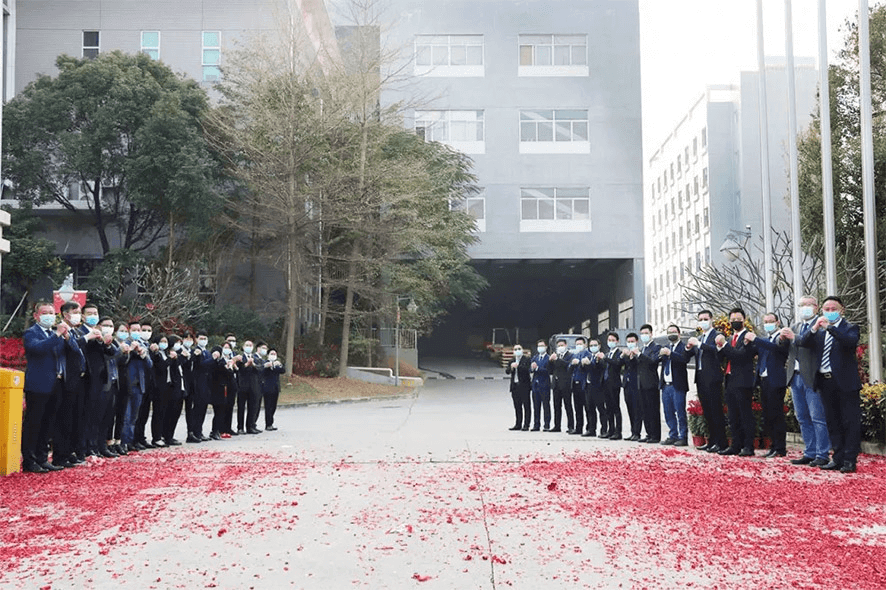 Figure 1 Yueming Laser Group-Dongguan Songshan Lake Production Base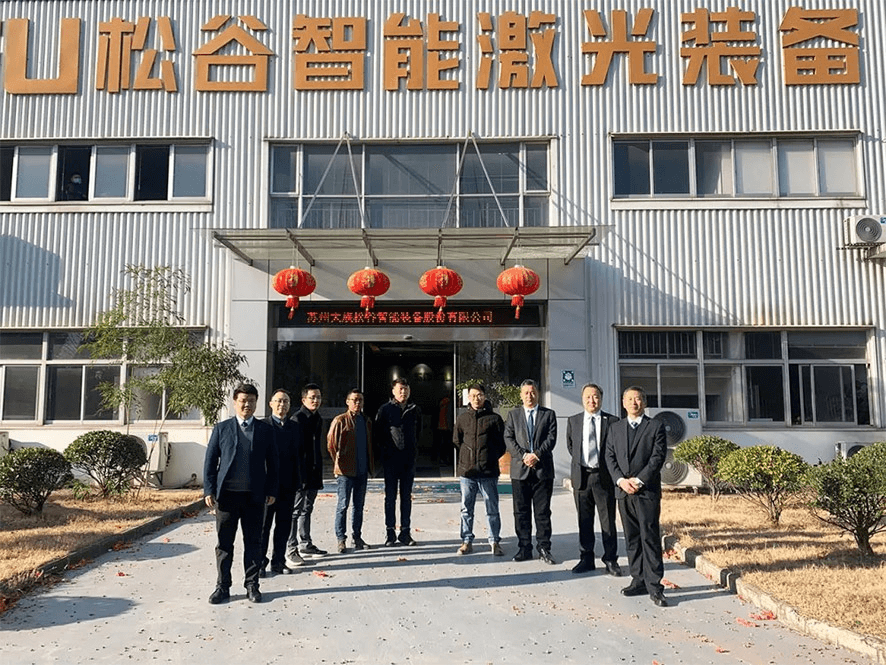 Figure 2 Yueming Laser Group-Suzhou Taicang Production Base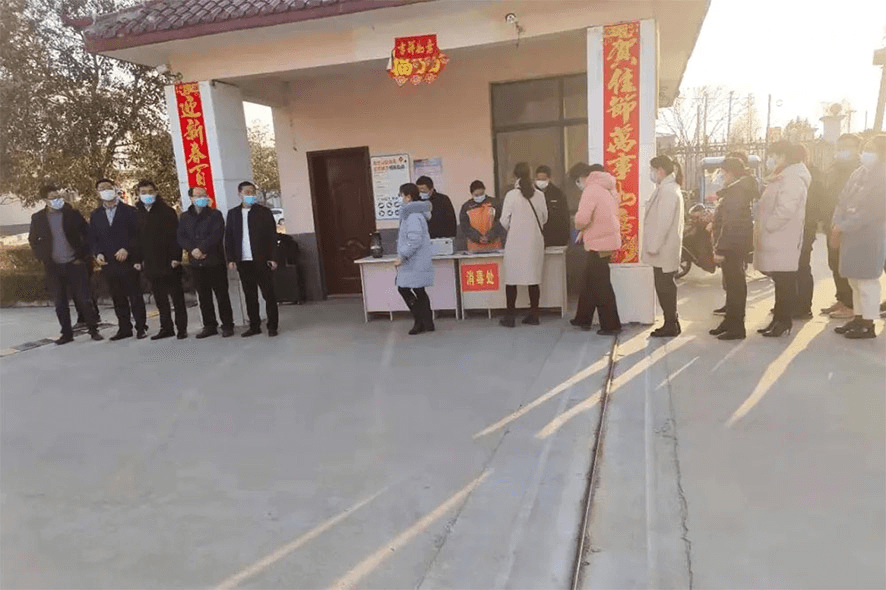 Figure 3 Yueming Laser Group-Production Base in Xuzhou City, Jiangsu Province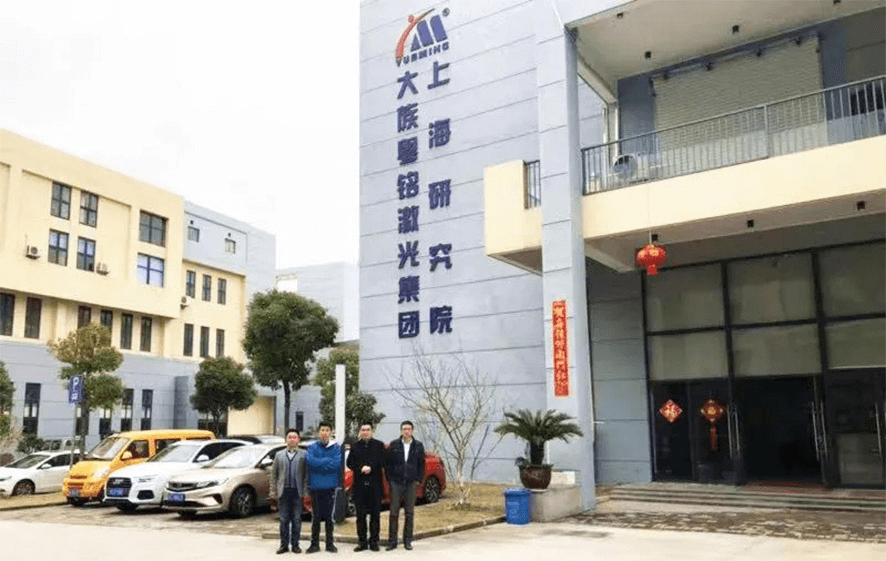 Figure 4 Yueming Laser Group-Shanghai Research Institute
According to the "Yueming Laser Group New Coronavirus Epidemic Prevention and Control and Management Regulations", Yueming Laser Group measures the temperature and health code of every reworker who returns to work, and makes every effort to implement epidemic prevention and control measures to create safety A healthy working environment is escorted.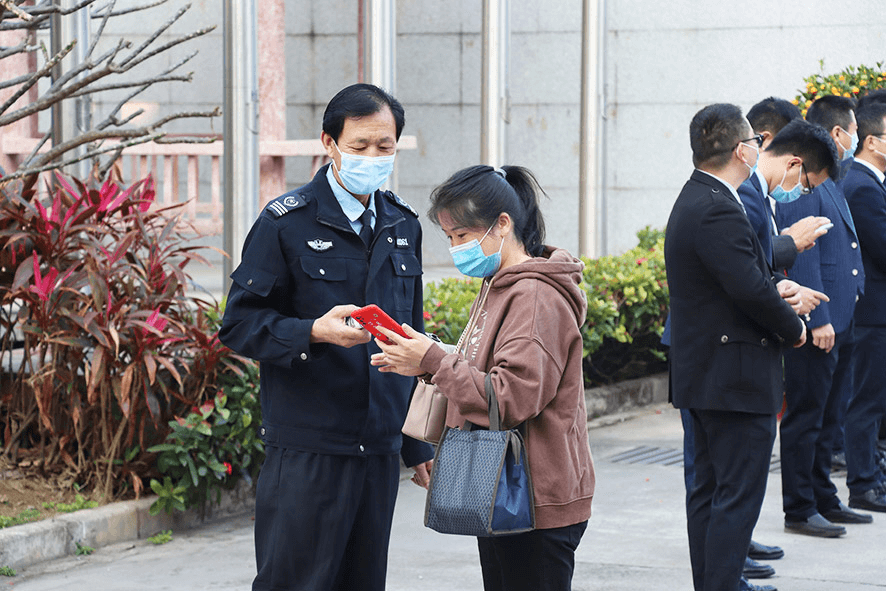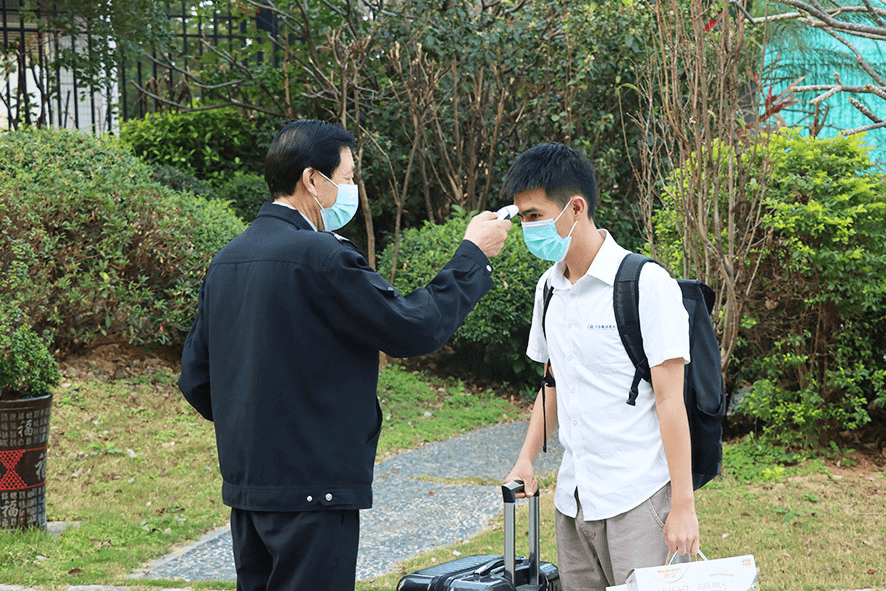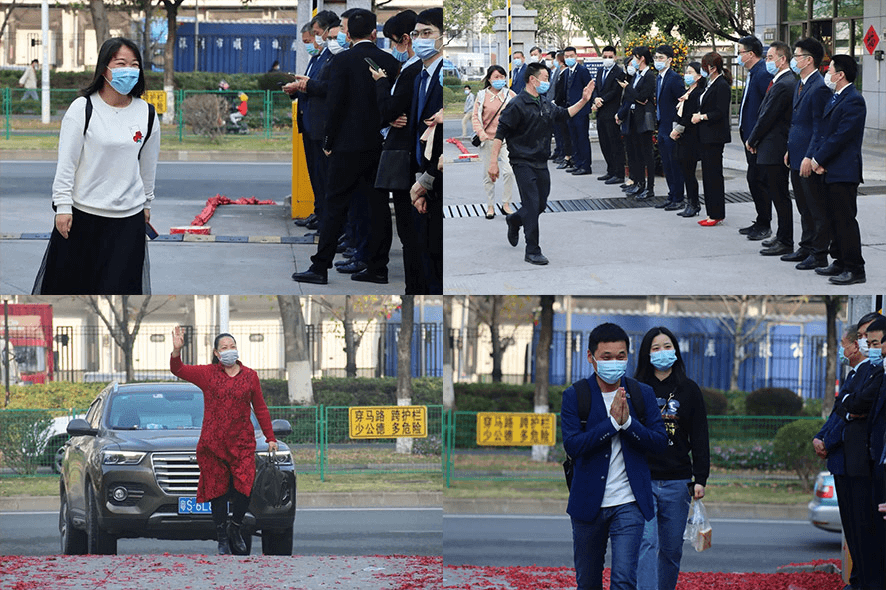 Figure 5 On the first day of work, all Yueming people who resumed work went to their respective jobs in a full spirit.
At 8:08 in the morning, firecrackers from the headquarters and production bases of Yueming Laser Group will be heard. In the new year, Yueming Laser Group will continue to uphold the core values ​​of "Quality as the Heaven, Customer First" with advanced laser technology, The perfect quality management system and convenient after-sales service network provide customers with considerate, professional and reliable services.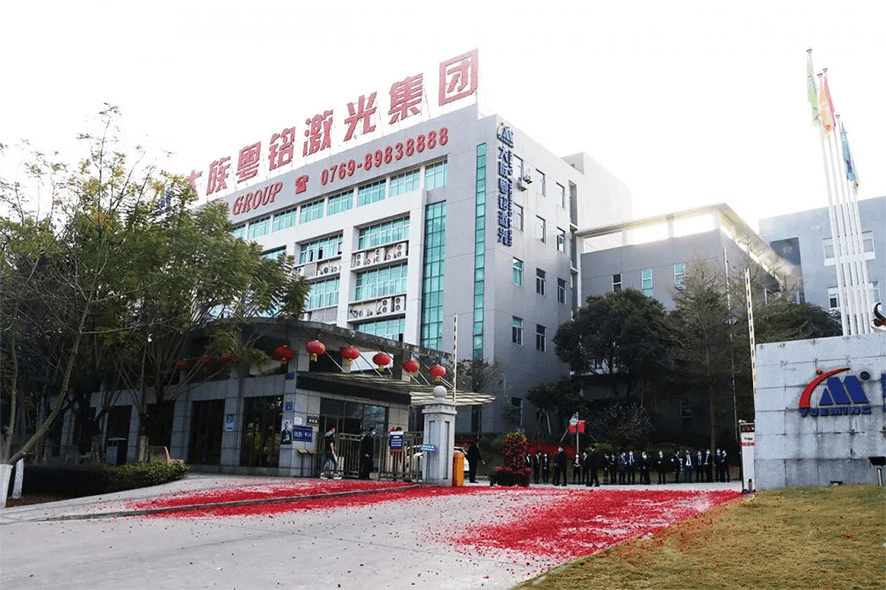 Mr. Zhuo Jinsong, executive director and general manager of Han's Yueming Laser Group, and group executives went to the offices of various functional departments of the Dongguan production base to extend sincere condolences and blessings to the Yueming people who arrived after the holiday.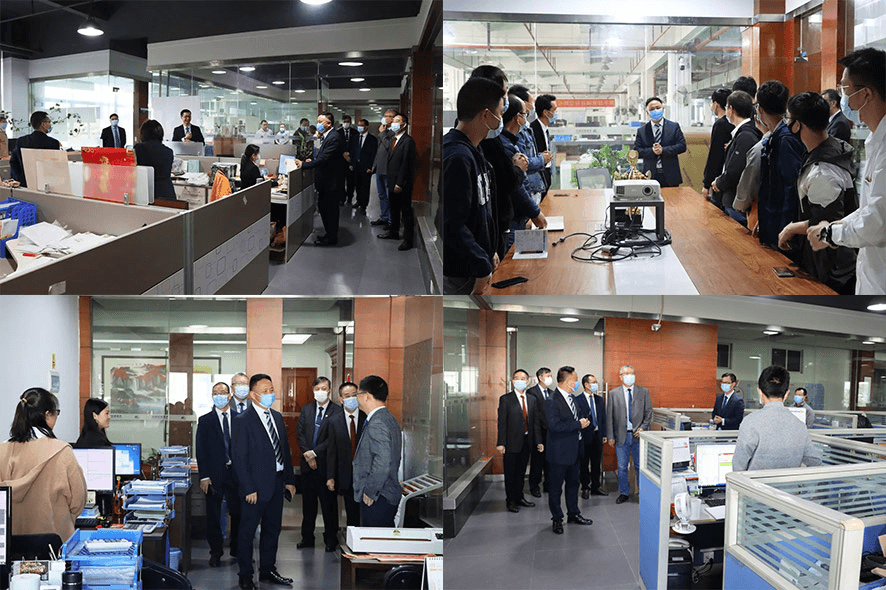 In the new year, Yueming Laser Group will devote itself to the work of the new year with a fuller enthusiasm and become a leader in China's laser industry.