On August 11, the 11th China (Guangzhou) International Exhibition for Steel Construction and Metal Building Materials came to a successful conclusion. During the exhibition, Yueming laser group presented its high-end laser processing equipment and advanced cutting-edge technologies driven by innovation, presenting a laser technology feast.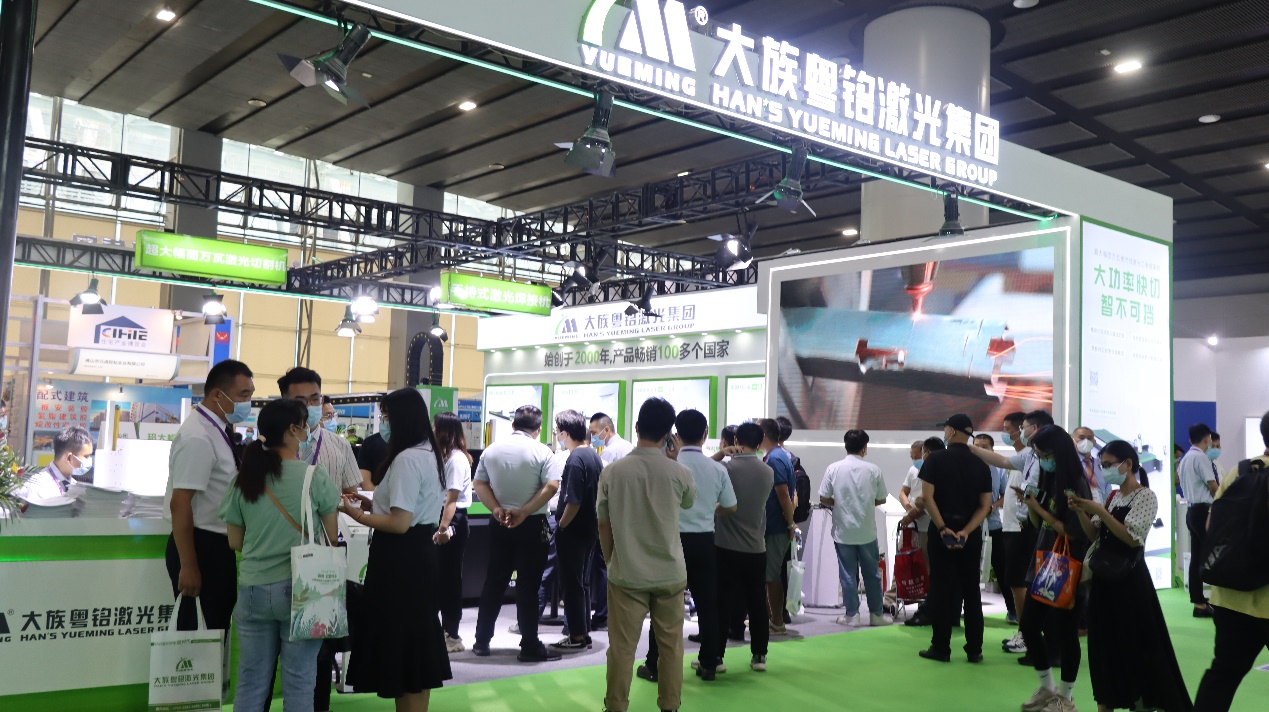 Strong Presence of Ultra Large Format 10000-watt Fiber Laser Cutting Machine
The ultra large format 10000-watt fiber laser cutting machine exploded in the audience and instantly grabbed all the attention. The high-precision forging machine tools, the highly intelligent control system, and the cutting-edge cutting technology all show the great strength of the Yueming Laser Group, which shocked the audience and won countless praises.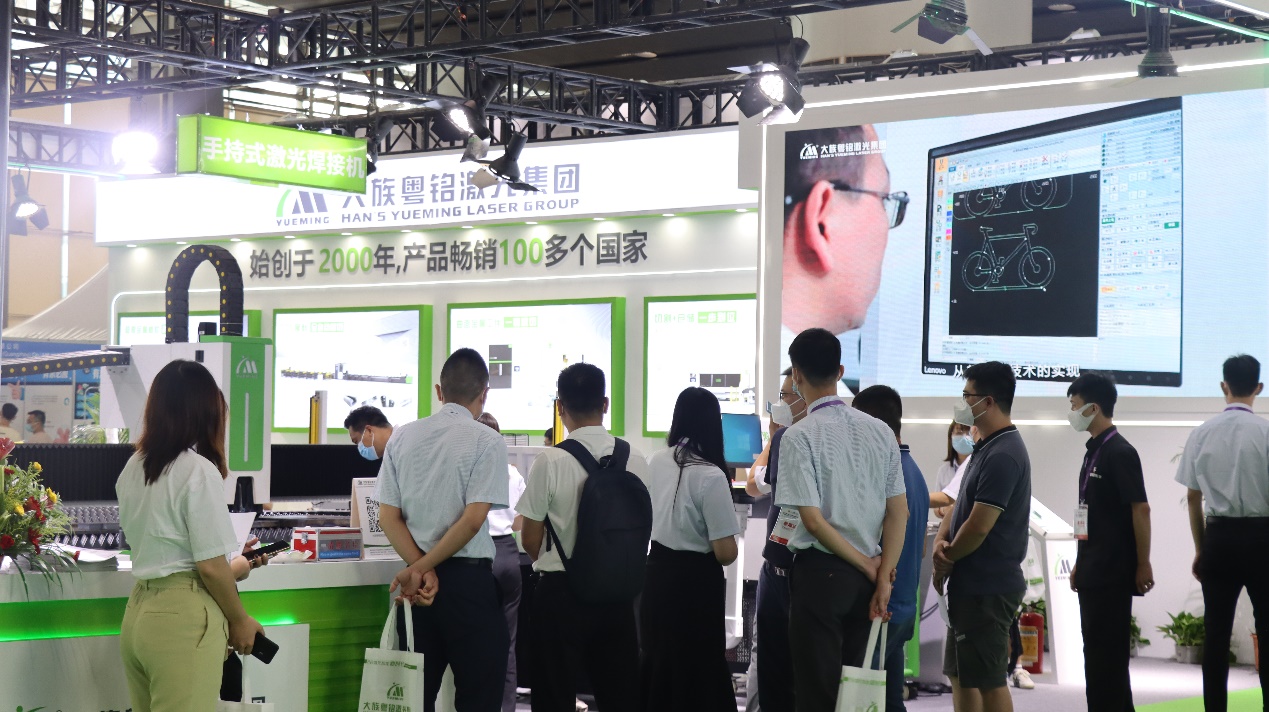 Yueming Laser Group's ultra large format 10000-watt fiber laser cutting machine is a powerful "big weapon" for laser cutting. Its "hard-core technology" and "ultra-high performance" have surprised and amazed all the customers. It has become an functional tool in the metal processing industry and ranks in the forefront of the total sales volume among all the similar equipment: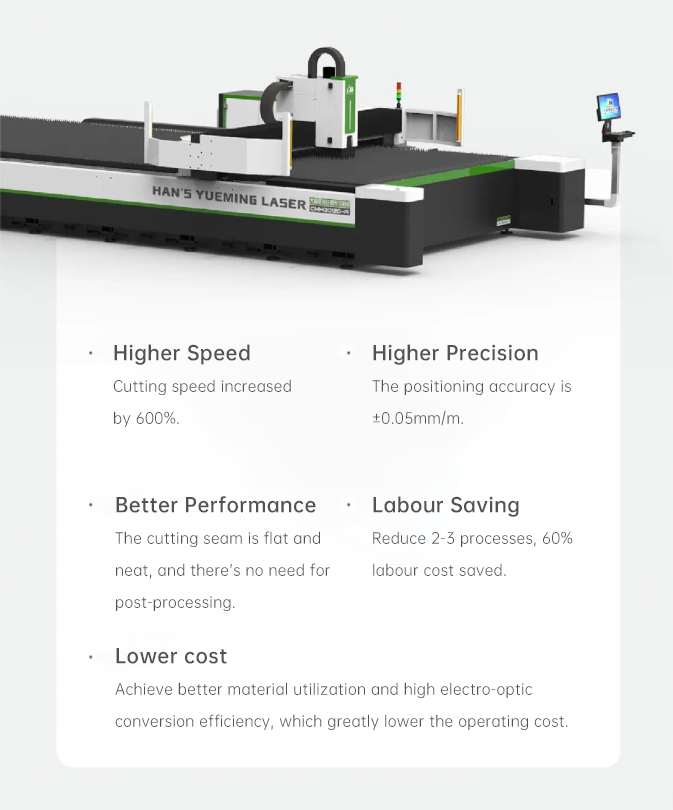 At the exhibition, intelligent laser equipment such as fiber laser marking machine and handheld laser welding machine were also displayed. With their unique and excellent performance, they were favored and attracted countless people at the exhibition site.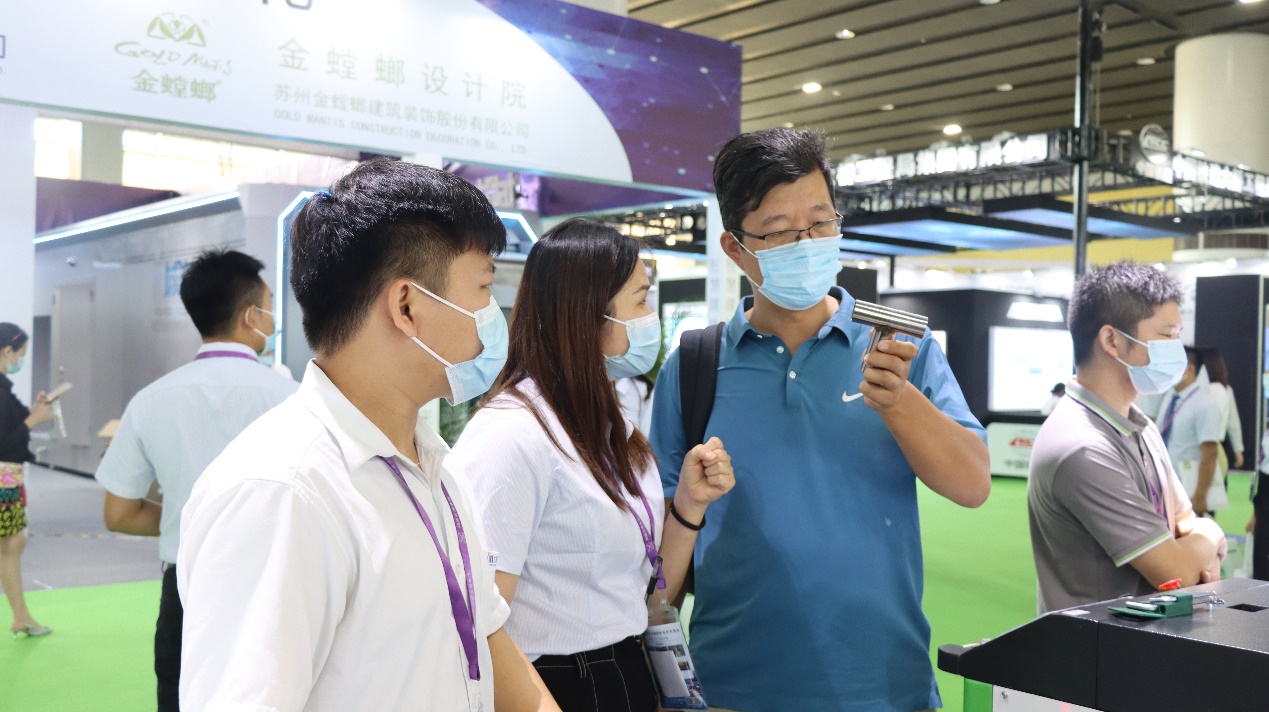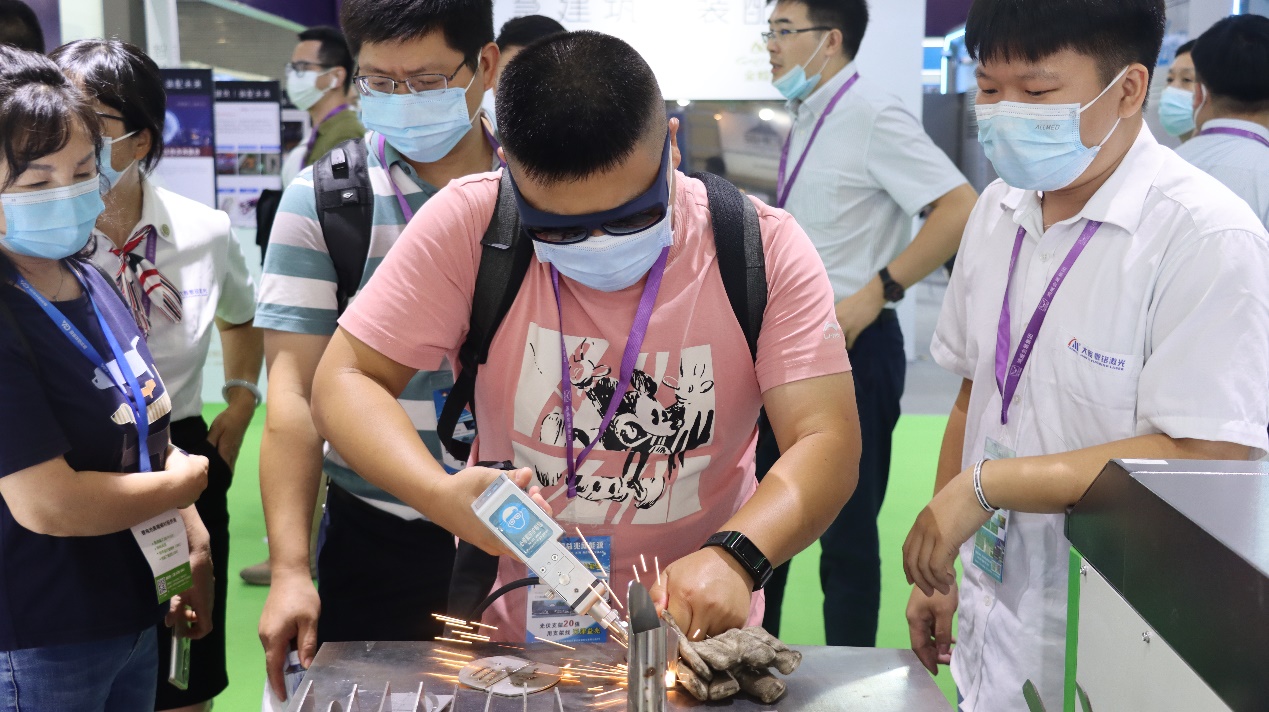 In the interactive session, guests enthusiastically participated and personally experienced the excellent performance of handheld fiber laser welding machine. The guests all praised the convenient, flexible and easy operation experience.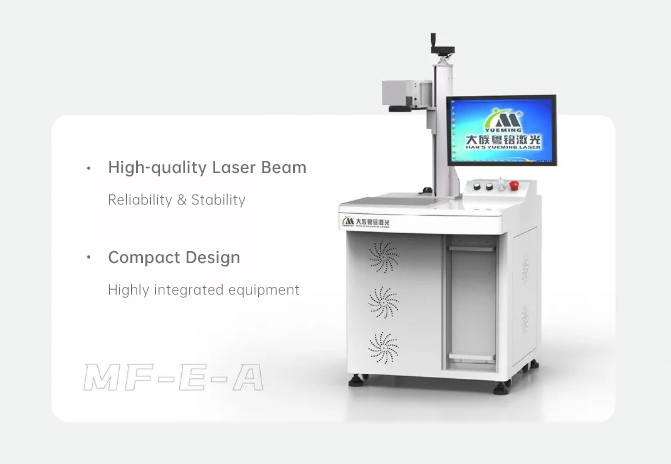 Customer-oriented Company
Professional and Comprehensive Service
Yueming Laser Group has always been customer-oriented, truly focusing on the needs of customers, and continuously creating higher value for customers. During the exhibition, Mr. Zhuo Fei, deputy general manager of the Marketing & Sales Center, and other leaders, as well as the sales engineers and technical engineers, provided professional laser application solutions for the guests.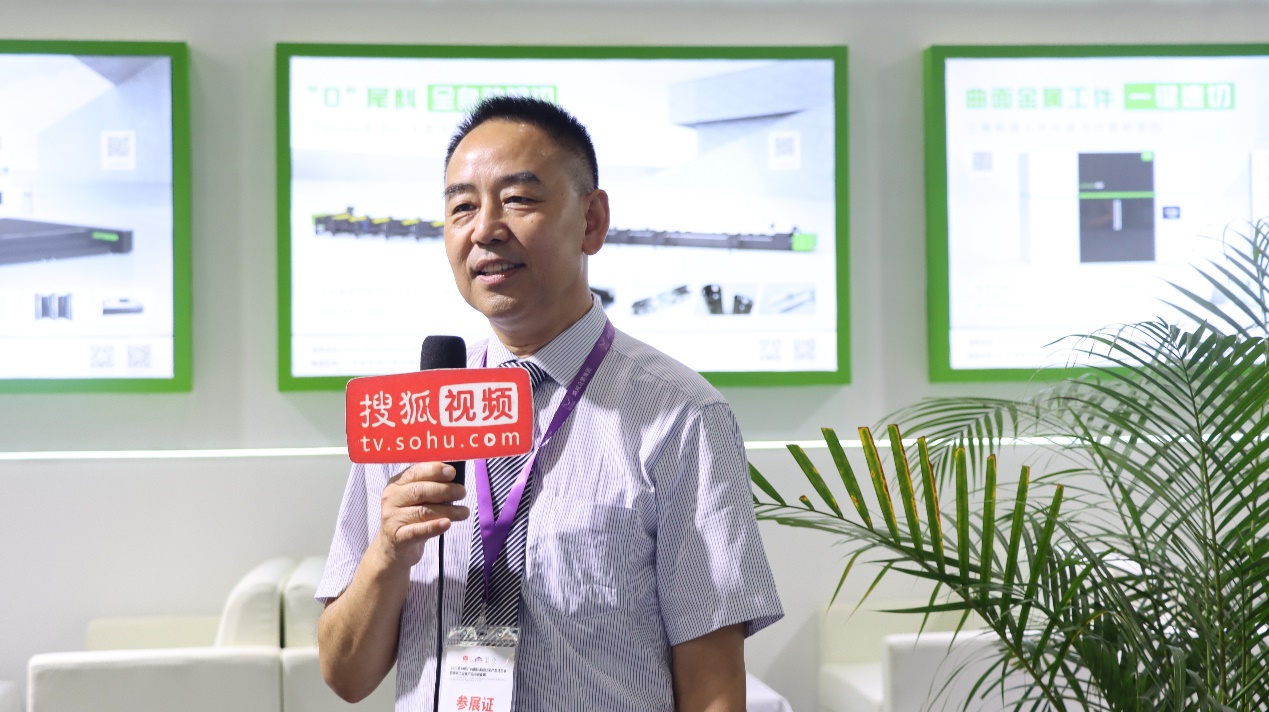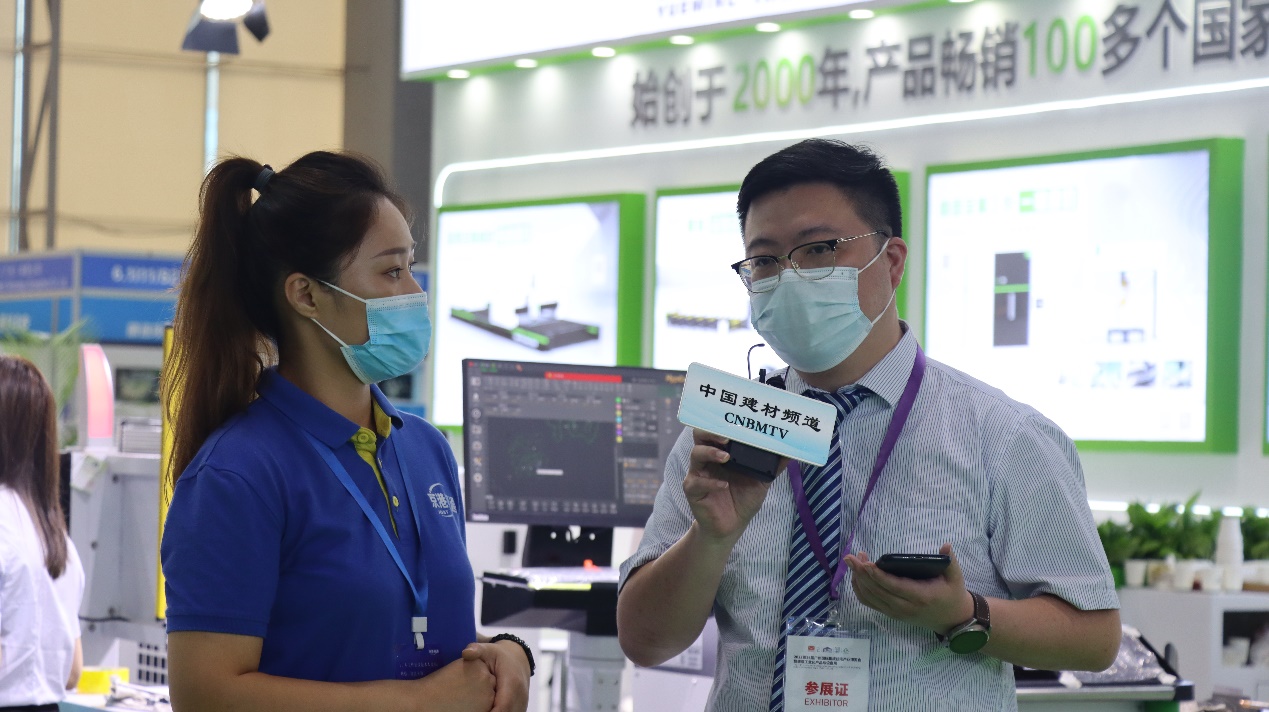 Mr. Zhuo Fei and Mr. Wang Yingzheng were interviewed by the media. The combination of online introduction and offline communication showed the extraordinary charm of laser processing technology to global industry guests.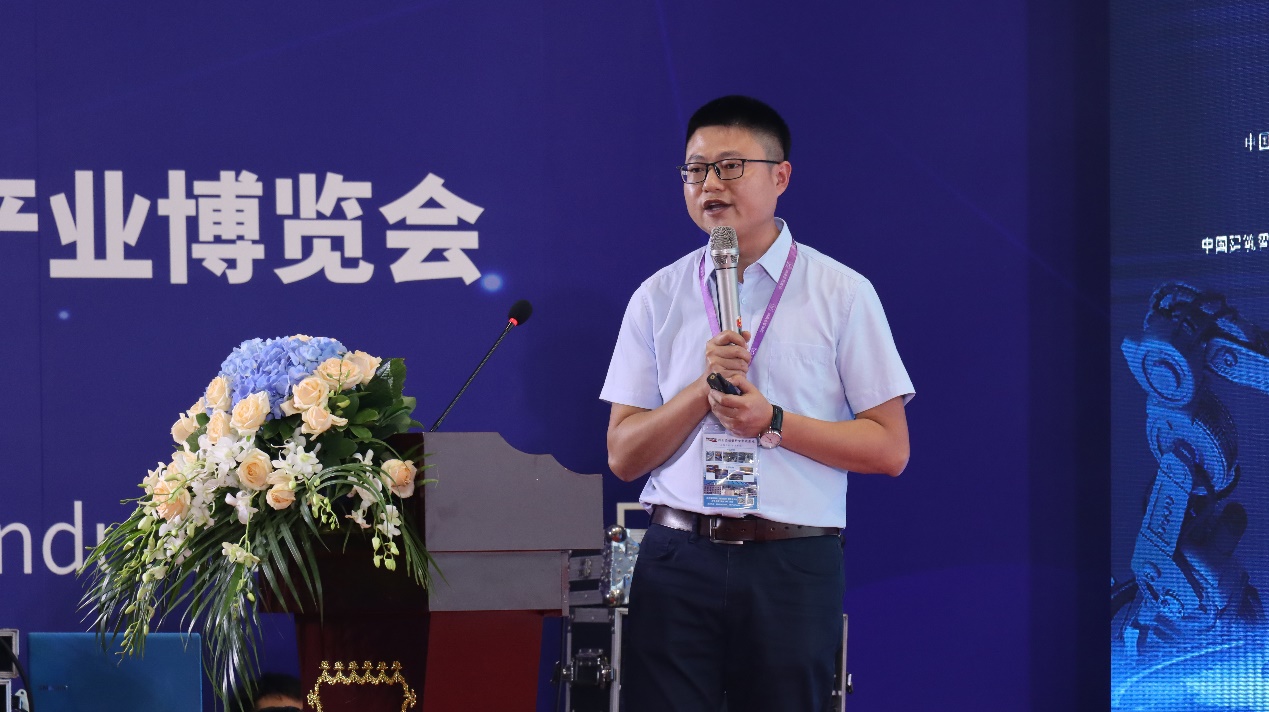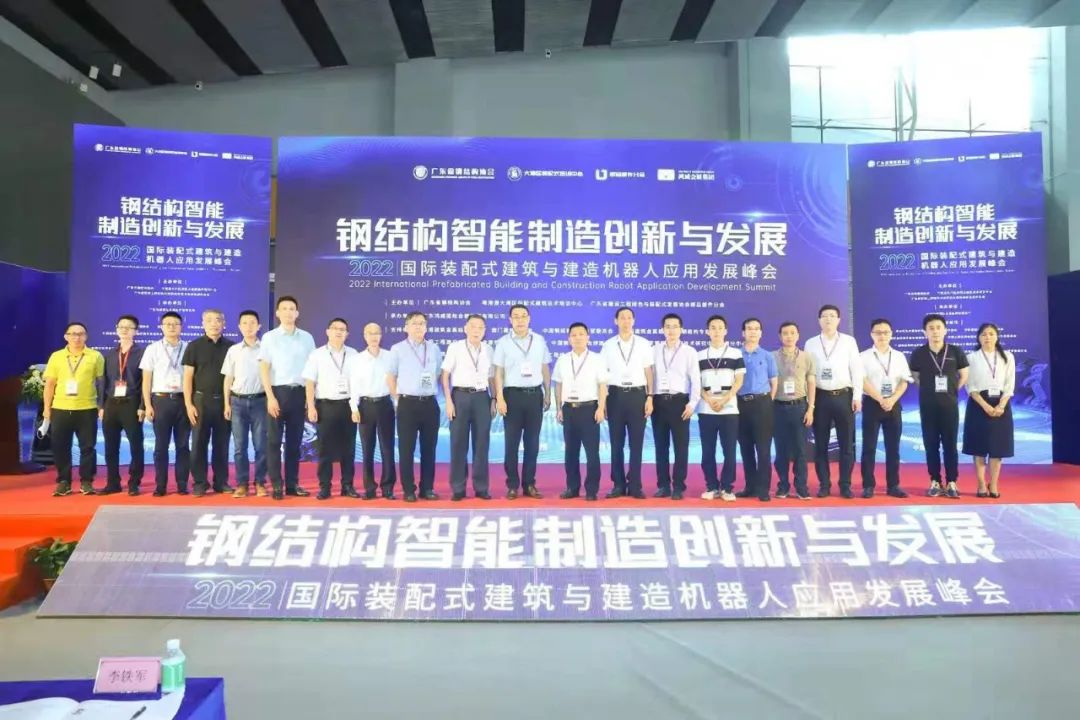 Mr. Chen Xiao, the industry development director, attended the "2022 International Prefabricated Building and Construction Robot Application Development Sumit" held at the same time of the exhibition and delivered a special speech. Mr. Chen elaborated on the the advantages and potential of the application of laser processing technology in the steel structure industry, which was highly recognized by the audiences. During the forum, Mr. Chen and insiders from various universities, scientific research institutions, enterprises and other industries exchanged views on the innovative development of China's steel structure industry.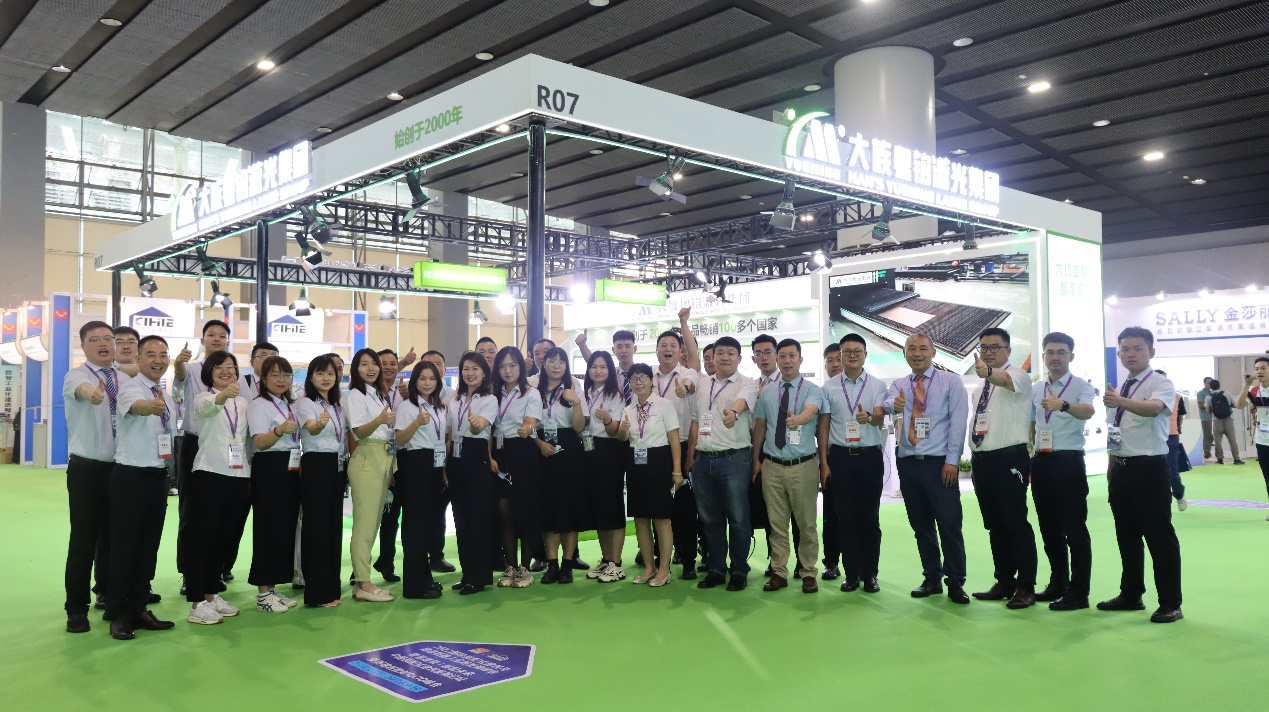 As the pioneer of intelligent laser equipment manufacturing in the field of metal processing, Yueming Laser Group will always adhere to the concepts of "ultra-high precision, ultra-high stability, ultra-high intelligence, and ultra-high cost performance" to make contributions to the development of China's metal processing industry.