"Quality is everything, customer comes first" Yueming Laser Group insist since established in 2001.
Recently, the after-sales service team arrived at a hardware company in Dongguan to provide technical support to customers, which was praised by customers.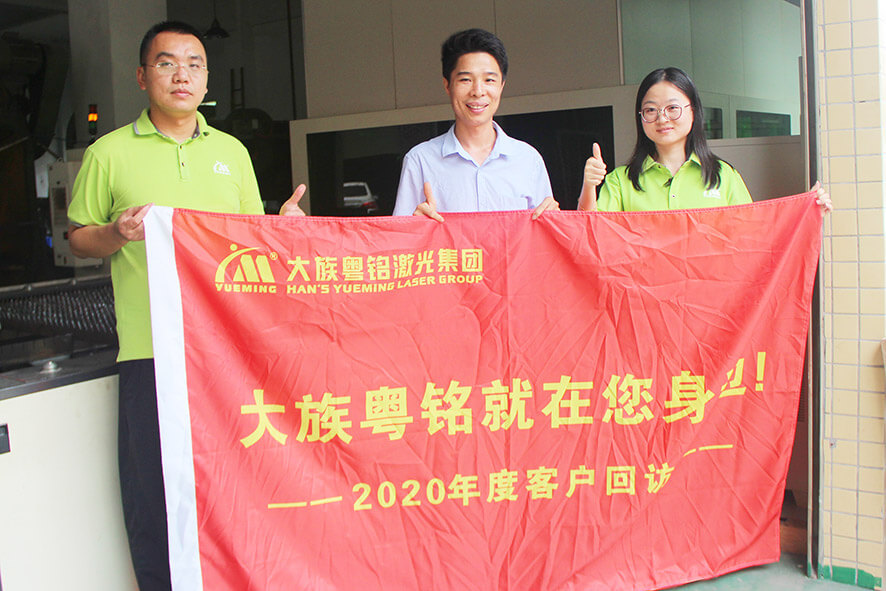 In the face of increasingly fierce market competition, the company reduces manpower consumption and improves product quality and processing efficiency by introducing advanced processing equipment and technology. Therefore, in order to improve product quality and processing efficiency, the company purchased Yueming Laser Group CMA2040C-GH-B large-format full-protected fiber laser cutting machine.
The fiber laser cutting machine adopts a safe and environmentally-friendly full-protection design, a high-rigidity machine tool, which reduces the vibration generated and brings stable processing accuracy. Its advantage is that equipped with dual exchange platforms to work at the same time, which reduces the loading time. The machine uses a gantry double-drive structure, which greatly improves production efficiency.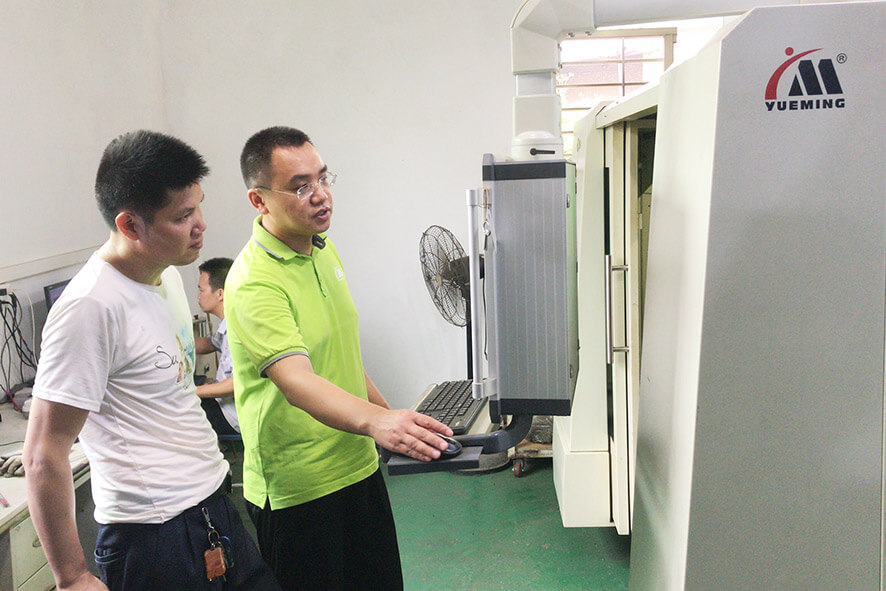 "When we chose the fiber laser cutting machine, we saw several at the exhibition and went to the company for on-site inspections. A big brand and a good reputation are our first impression of Yueming Laser Group." Mr. Xie said, "After further study, we determined to buy, because Yueming equipment is highly intelligent and self-developed technologies, have provided substantial help to our production, so we finally chose Yueming Laser Group's equipment."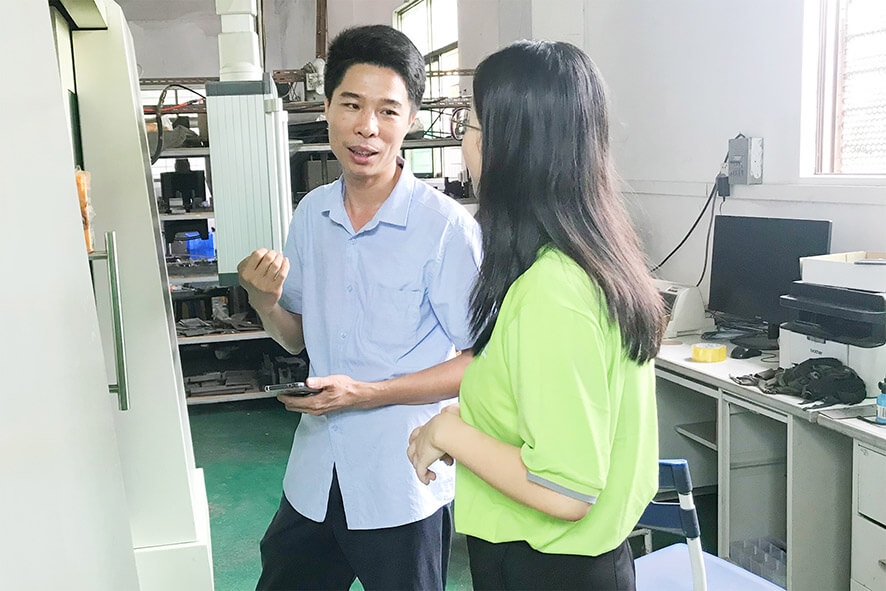 Talking about the cooperation with Yueming Laser Group, Mr. Xie said, "I have been in the hardware accessories industry for decades, and the industry is developing towards the modern production of intelligent equipment. Before the introduction of Yueming Laser Group laser equipment, our company used processing methods such as molds and punching machines have high processing costs and low efficiency, which has an impact on the processing industry. The laser cutting machine can directly process, streamlining the process and saving manpower while improving production efficiency."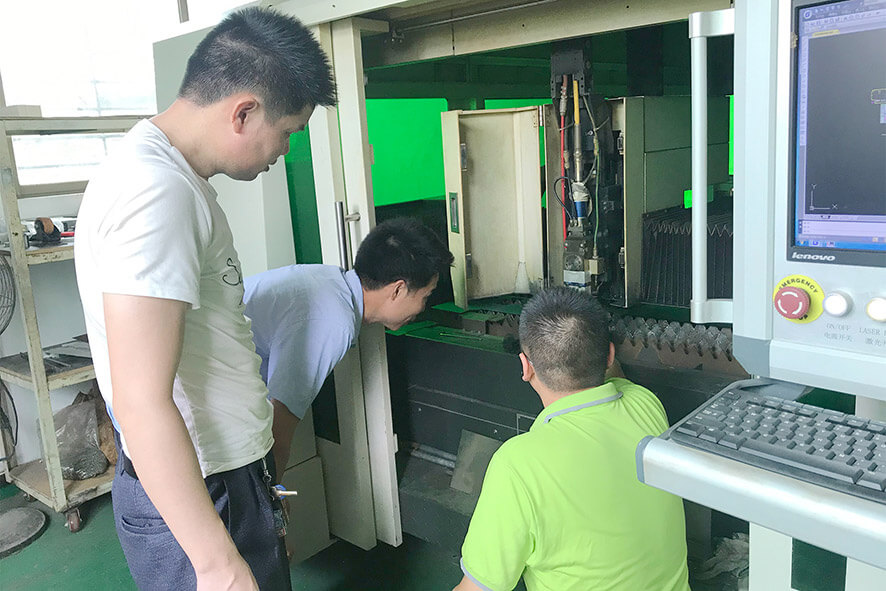 In addition to stable product performance and excellent quality, professional and timely after-sales service is also one of the reasons why Mr. Xie has continued to cooperate with Yueming Laser Group for so many years.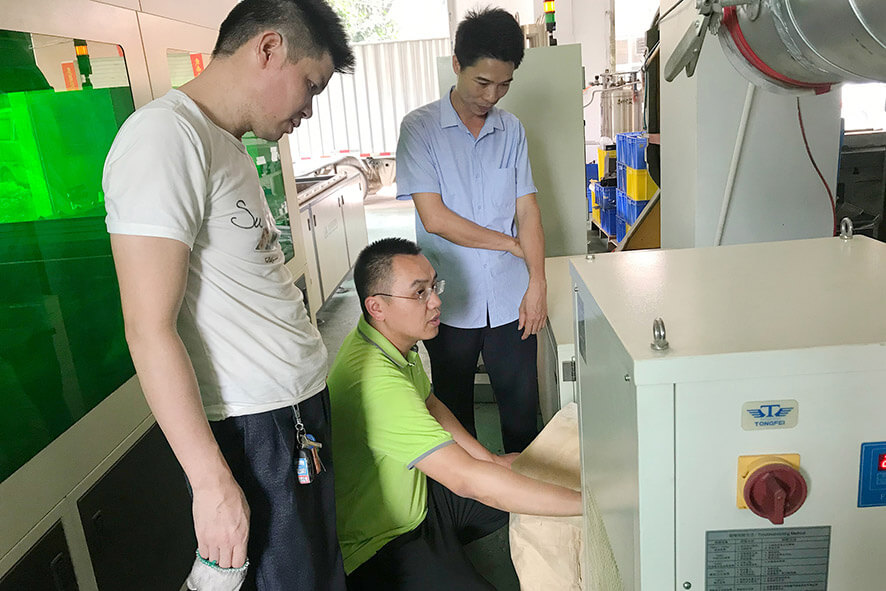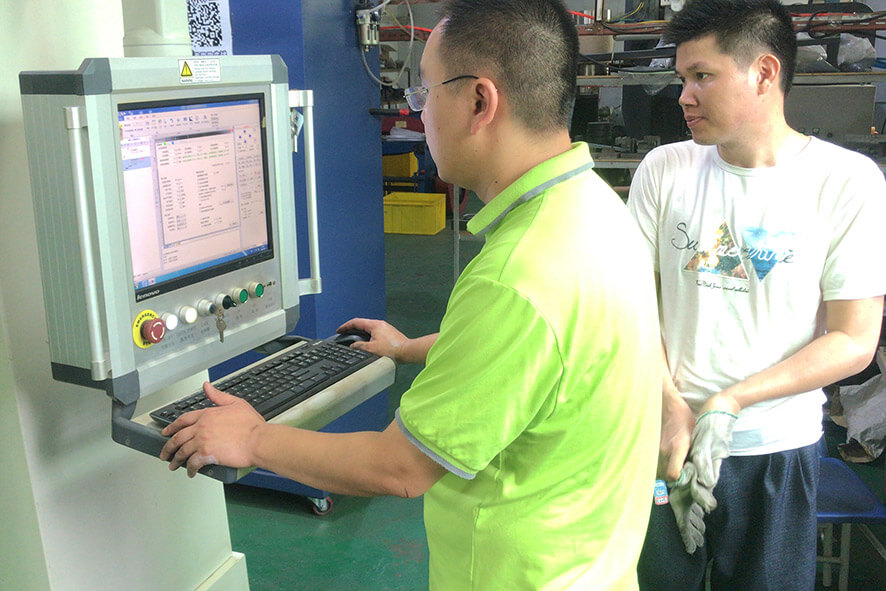 In the company's production workshop, the team's Mr. Wu inspected and maintained the equipment and explained in detail to the workshop operator. The operator said: "This equipment is easy to operate, with high cutting efficiency, small error, no burrs and dregs on the cutting surface, stable performance." Affirmed the technical and working attitude of the after-sales service personnel of Yueming Laser Group.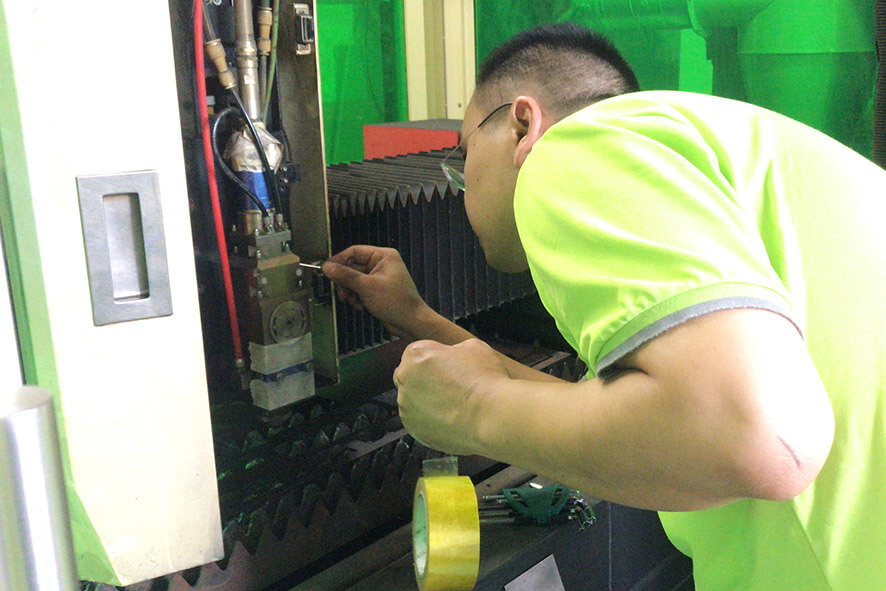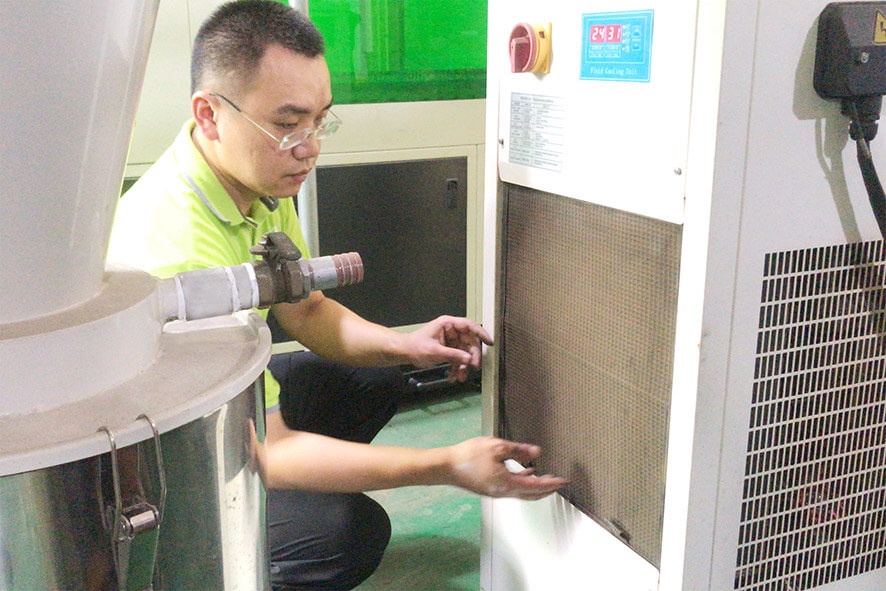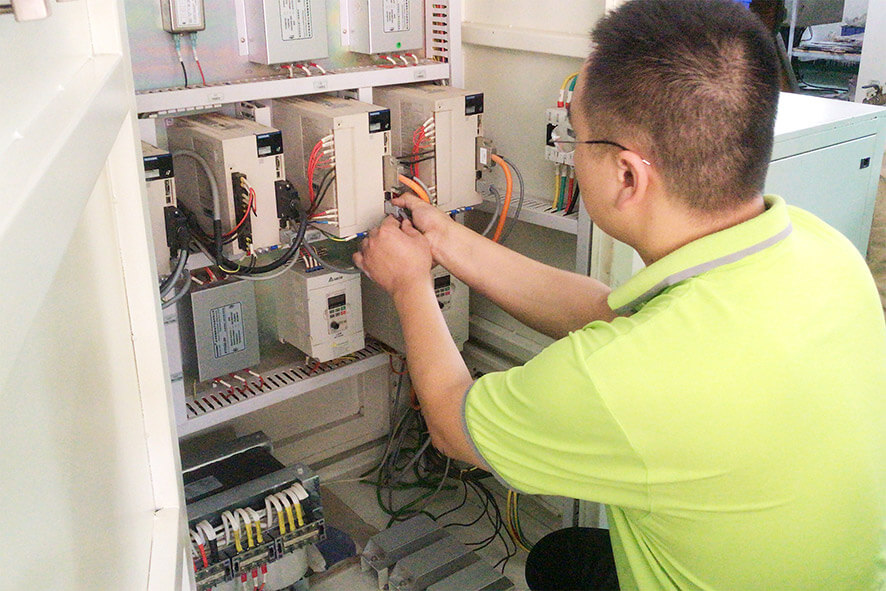 Intelligent manufacturing has become an inevitable trend of transformation and upgrading. With the help of Yueming Laser Group's intelligent laser cutting equipment, the company has introduced high-tech equipment to realize modern production transformation at a time when traditional equipment production and labor costs are getting higher and higher.
High-quality service is the passport of the market. For Yueming Laser Group, every service is a responsibility. It will implement the service with higher standards and stricter requirements, and create more value for users. Let users really feel the attentive service and brand charm of Yueming Laser Group.